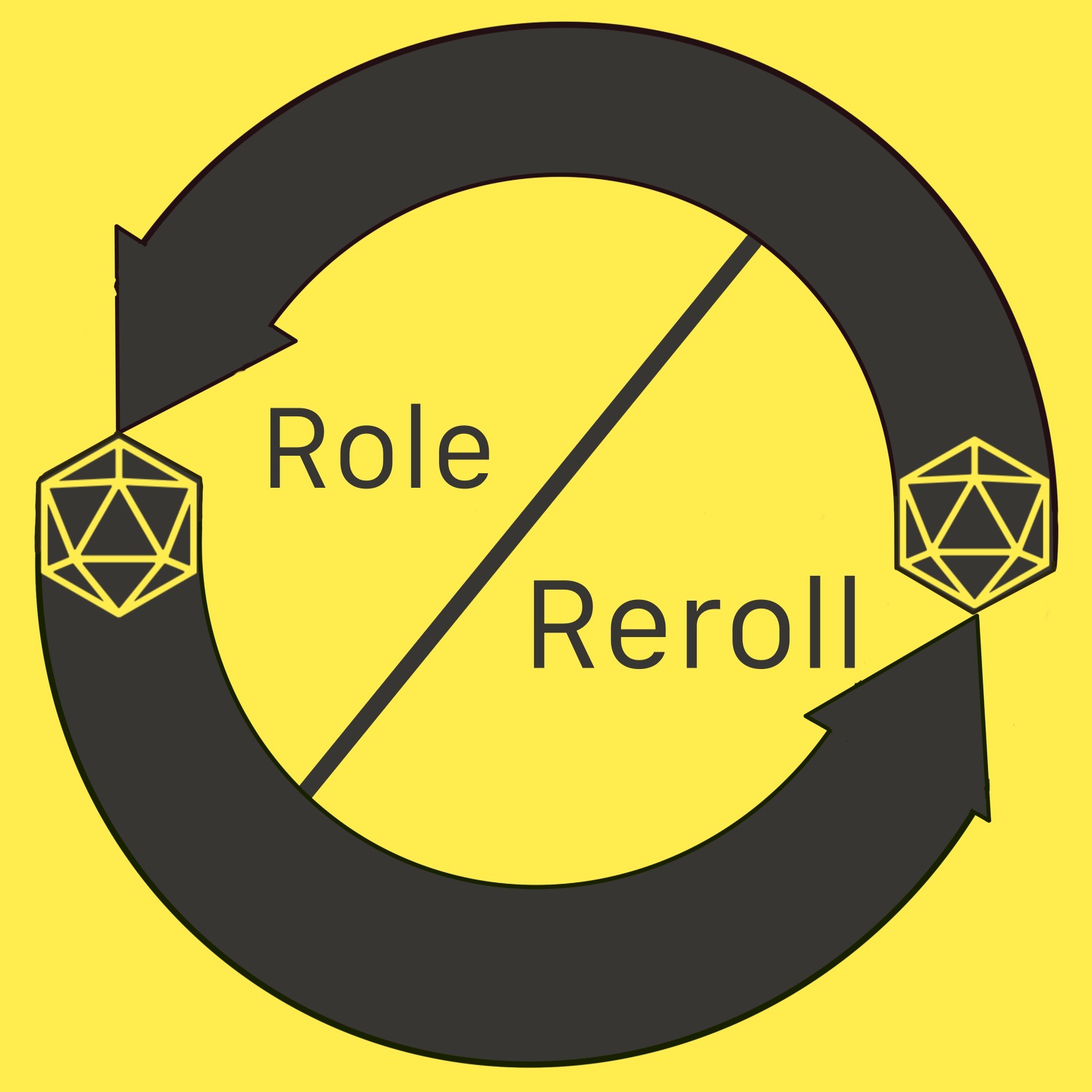 Welcome to Role Reroll! Meet the gang, Andy, David, Rahul, Saul, and Wail, as they describe this new pod and give you a sneak peek into what's in store for their first campaign.
***
You can support Role Reroll by rating and reviewing us on Apple Podcasts or Spotify and by following us on social media:
• Twitter: @rolereroll
• Instagram: @rolereroll
We'd also like to thank our musical contributors:
• Theme music by @IlNeigeYT
• Outro beats by Mikklo
• Rook Agency teaser music by Fesliyan Studios
And help keep our podcast going by buying us a coffee at https://ko-fi.com/rolereroll.