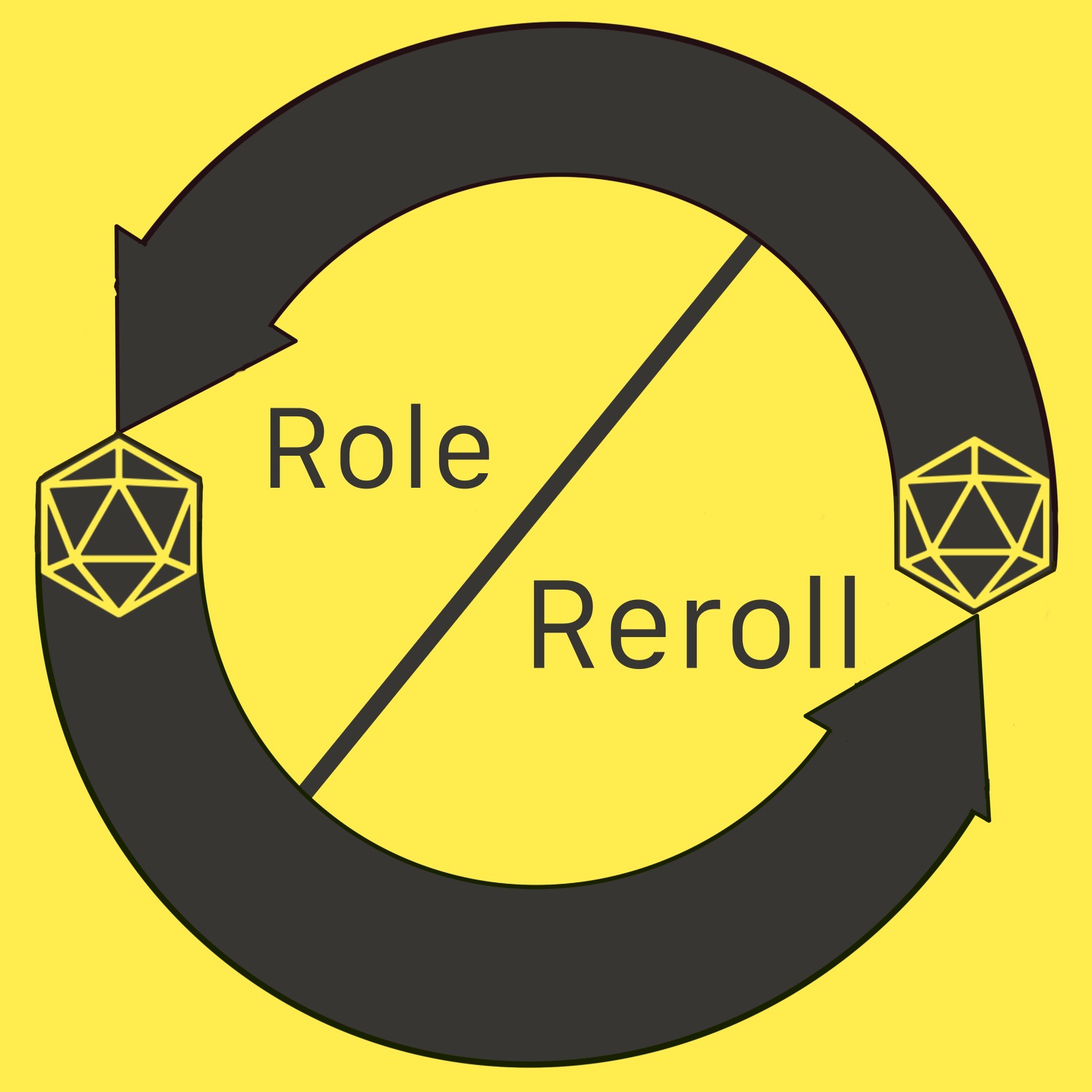 It's all bad news for Amity after being attacked by an ice machine. Meanwhile, Salem, Roan, and Enfield learn that there's been an uptick in the number of rats creeping around the hotel (gross!). And word is that the Ross family is looking to sell the Victorian Inn Hotel.
Show Credits:
***
You can support Role Reroll by rating and reviewing us on Apple Podcasts or Spotify and by following us on social media:
We'd also like to thank our musical contributors:
And help keep our podcast going by buying us a coffee at https://ko-fi.com/rolereroll.