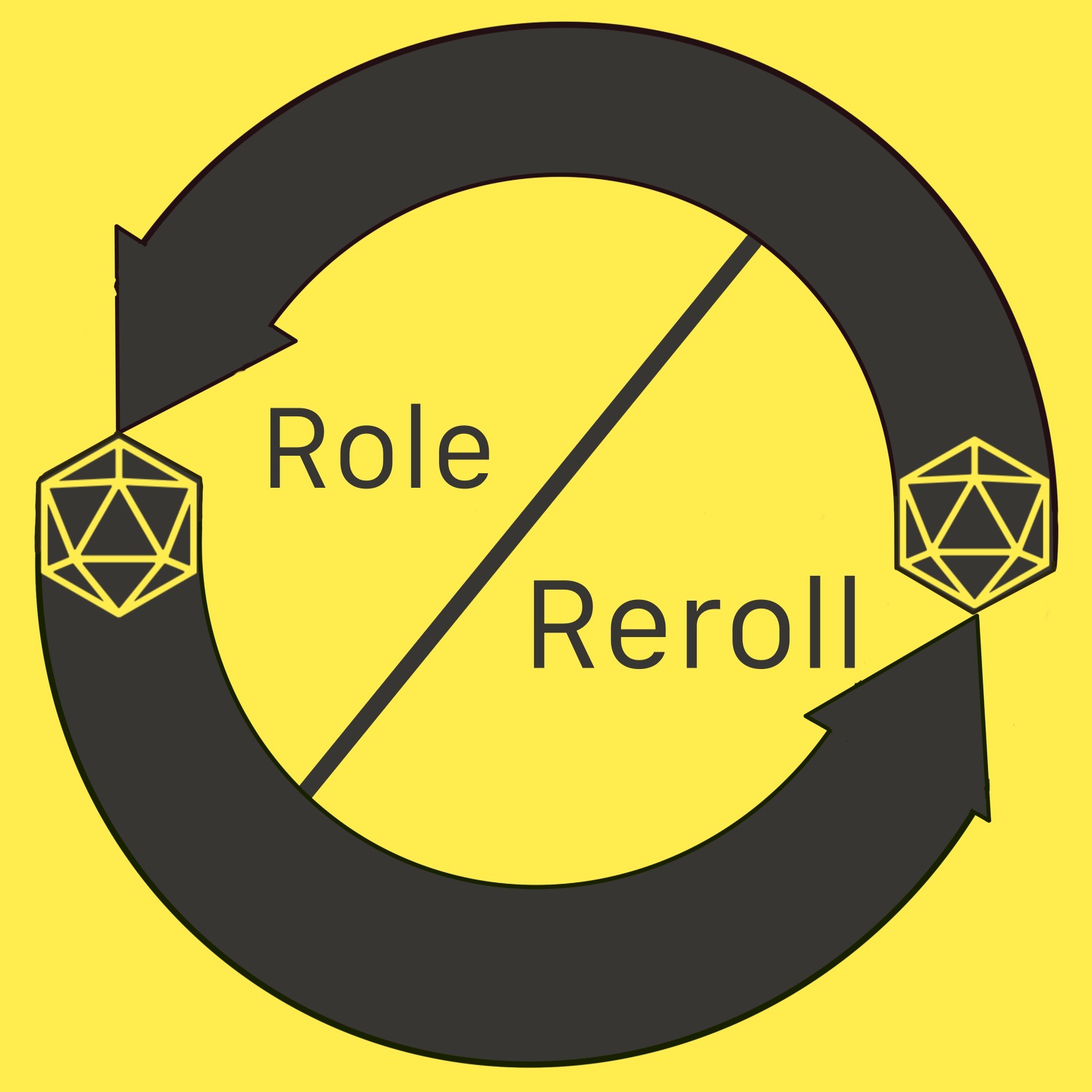 Oh no! There's been a murder! And investigating is the best worst detective family. Meet the Rooks: Enfield the Gumshoe (Wail), Salem the Hex (Andy), Roanoke the Crooked (Saul), and Amity the Mundane (David). These crazy siblings and Gamemaster Rahul prepare to take you on a creepy tour of the Victorian Inn Hotel in this first arc of the Rook Agency!
***

You can support Role Reroll by rating and reviewing us on Apple Podcasts or Spotify and by following us on social media:
• Twitter: @rolereroll
• Instagram: @rolereroll
We'd also like to thank our musical contributors:
• Theme music by @IlNeigeYT
• Outro beats by Mikklo
• Rook Agency teaser music by Fesliyan Studios
And help keep our podcast going by buying us a coffee at https://ko-fi.com/rolereroll.