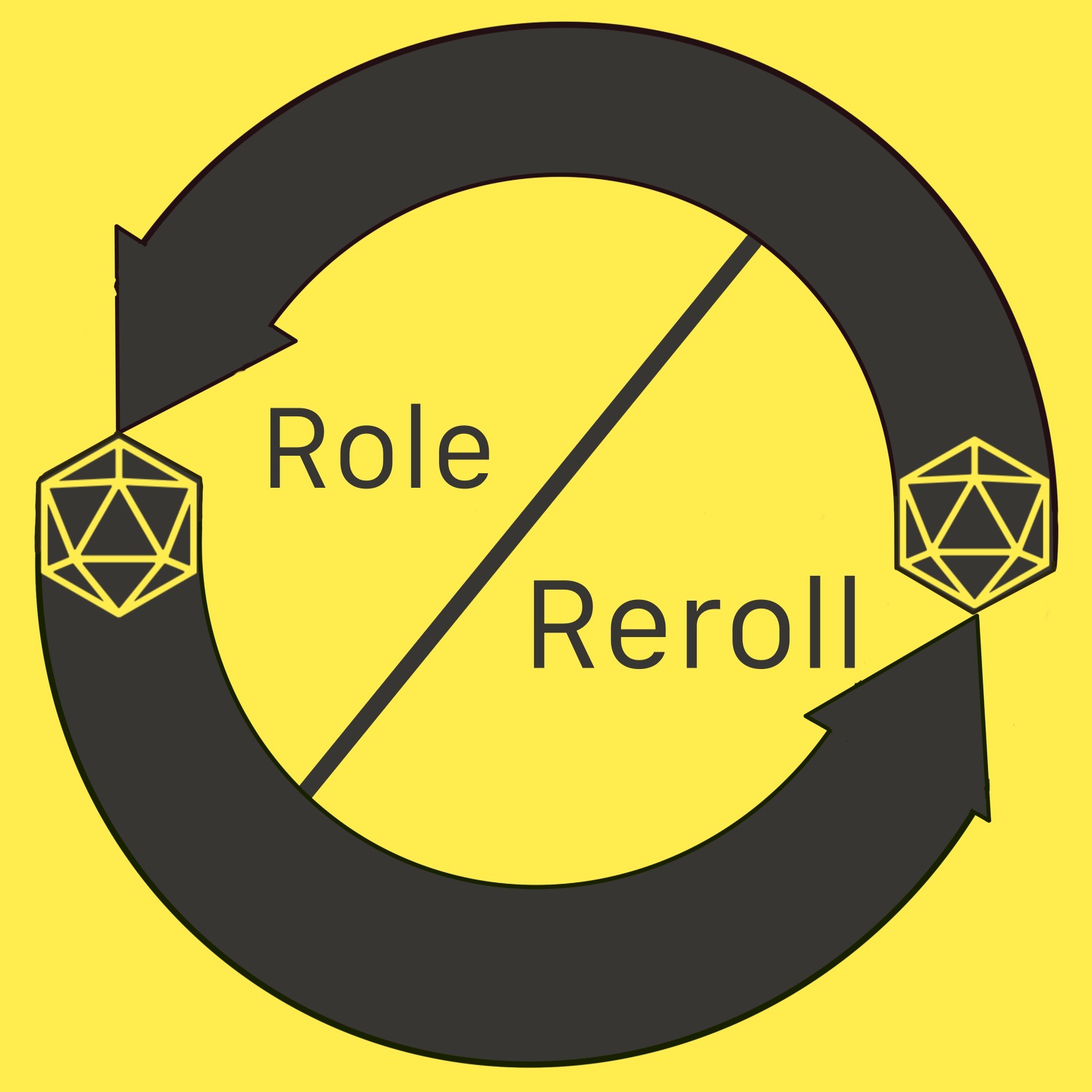 We learn a little more about Enfield's first-ever ghost hunting mission. The siblings unpack Enfield's attack and go looking for missing persons with the help of Salem's magic. Things get hairy as local law enforcement gets involved.
***
You can support Role Reroll by rating and reviewing us on Apple Podcasts or Spotify and by following us on social media:
We'd also like to thank our musical contributors:
And help keep our podcast going by buying us a coffee at https://ko-fi.com/rolereroll.