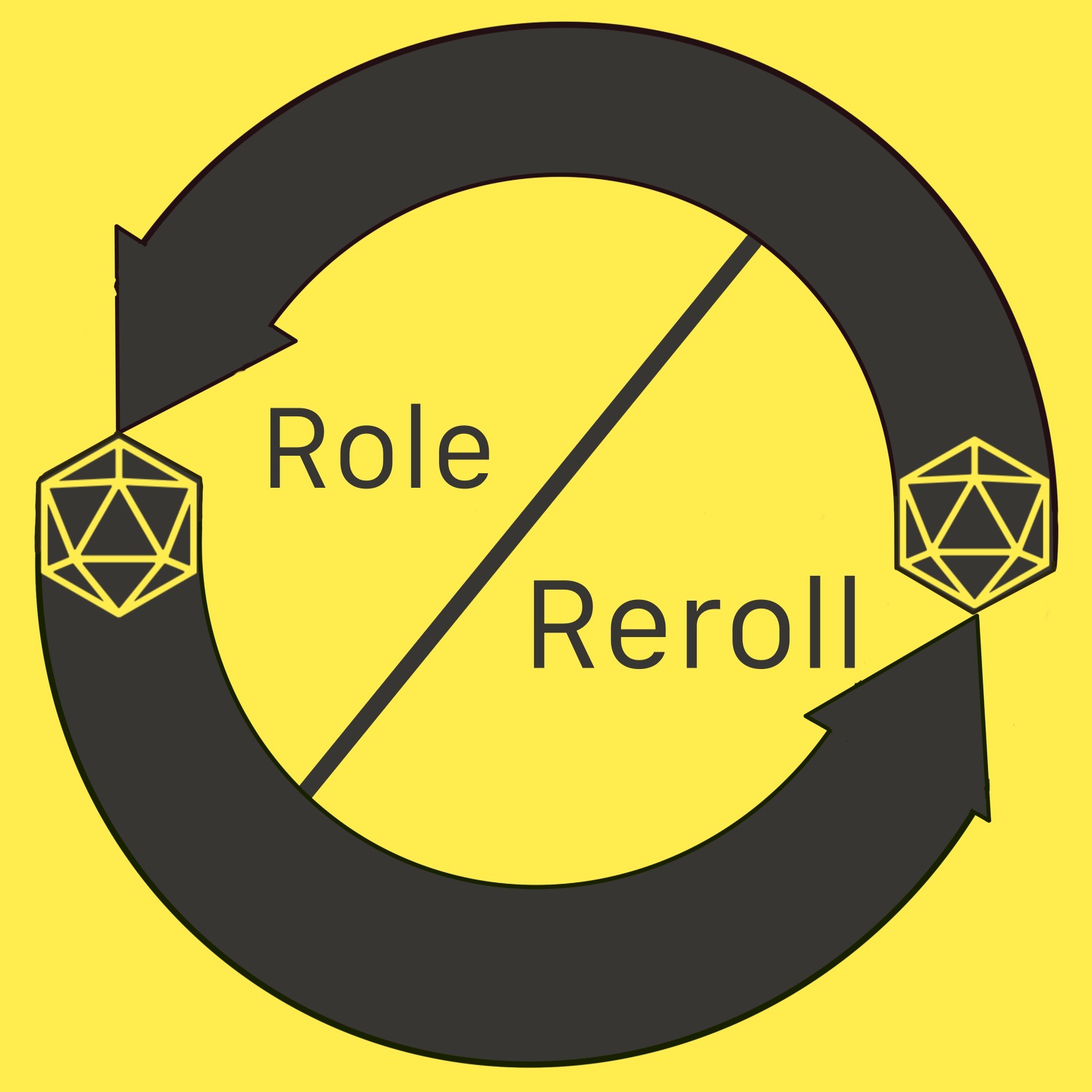 The Rooks struggle to reconcile with Amity's big revelation while trying to address the strange creature in the woods. Deep in the woods, the Rooks uncover a strange lead that may have connections to their previous mysteries.

***
You can support Role Reroll by rating and reviewing us on Apple Podcasts or Spotify and by following us on social media:
We'd also like to thank our musical contributors:
And help keep our podcast going by buying us a coffee at https://ko-fi.com/rolereroll.