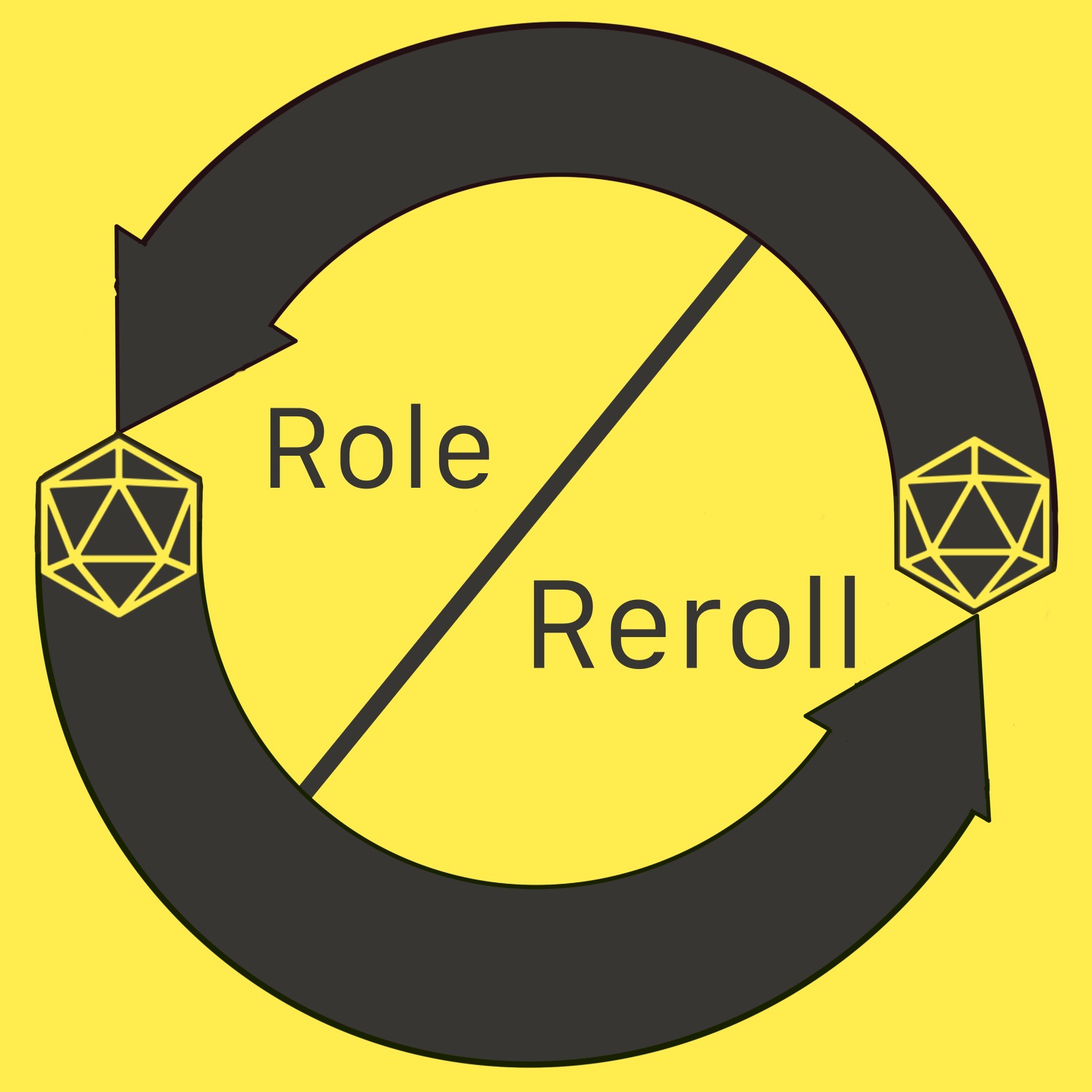 The Rooks find themselves back in the woods, this time after dark.  As the siblings hunt for the missing citizens of Lonset, they find themselves hunted as well.  And things aren't always what they seem as our heroes learn more about the entity pursuing them.
***
You can support Role Reroll by rating and reviewing us on Apple Podcasts or Spotify and by following us on social media:
We'd also like to thank our musical contributors:
And help keep our podcast going by buying us a coffee at https://ko-fi.com/rolereroll.