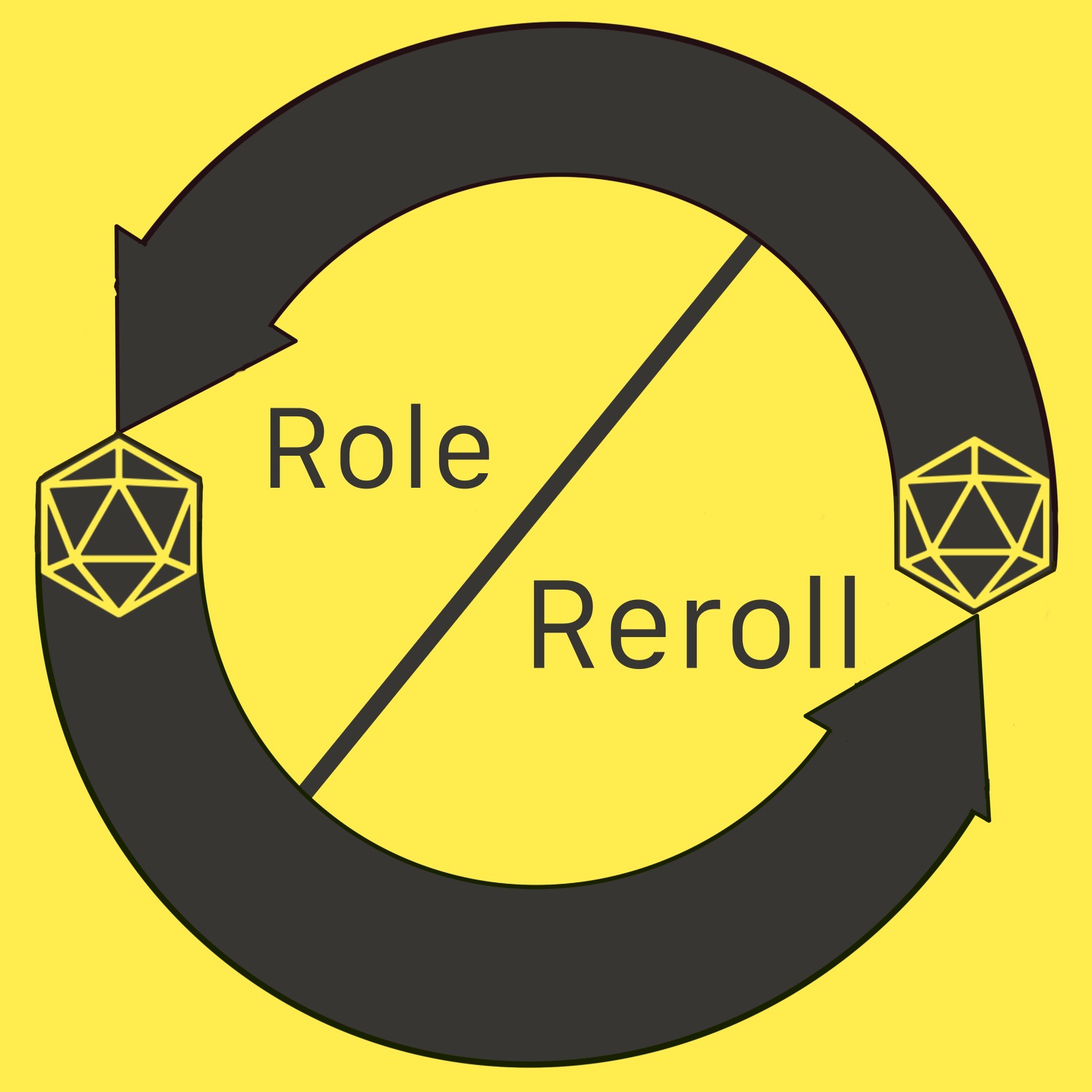 The Rooks battle it out with the strange creatures in the woods, trying their hardest to make it out alive. Tune in to hear the fate of our favorite ghost hunting siblings!
**
You can support Role Reroll by rating and reviewing us on Apple Podcasts or Spotify and by following us on social media:
We'd also like to thank our musical contributors:
And help keep our podcast going by buying us a coffee at https://ko-fi.com/rolereroll.