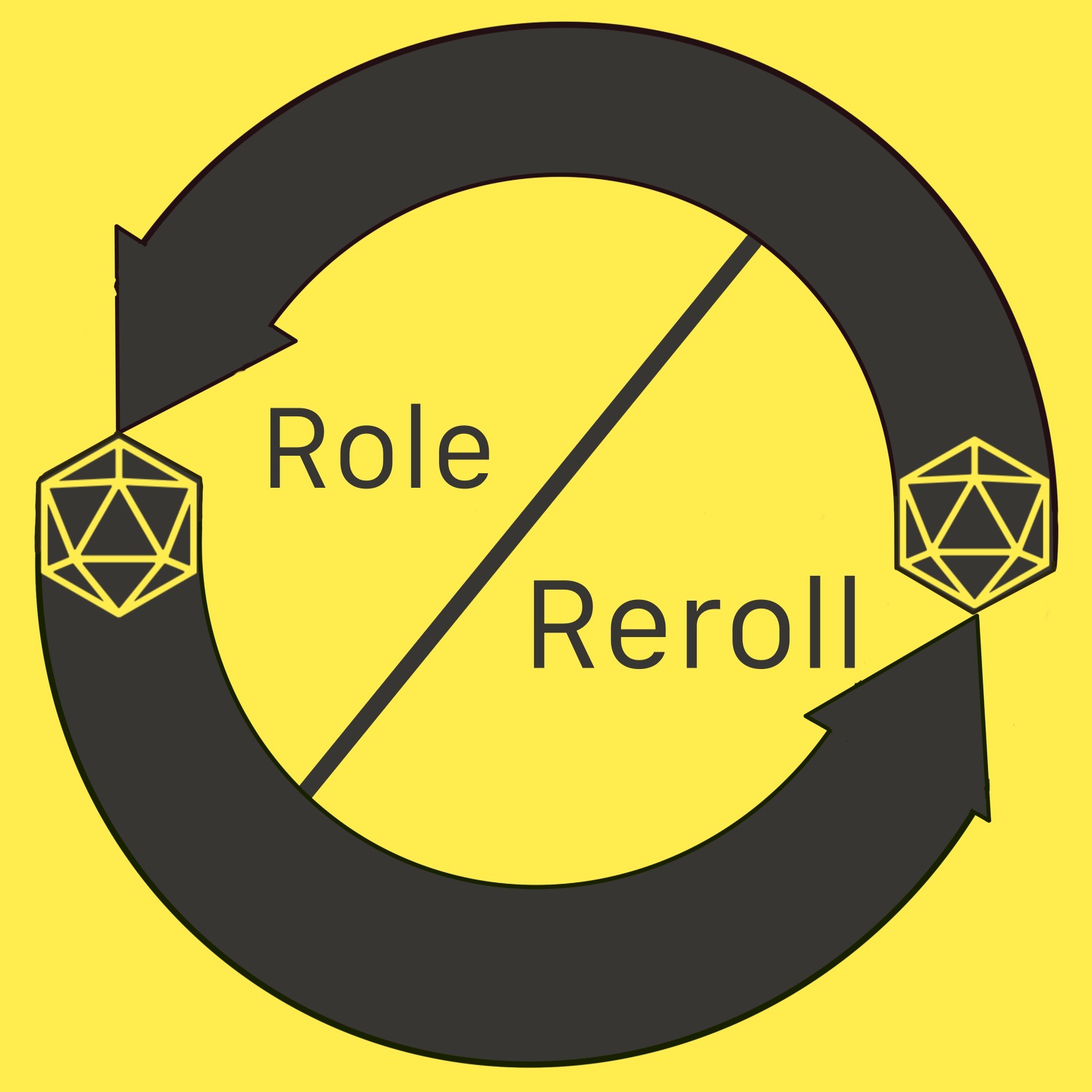 The Rooks meet a mysterious man in the woods promising answers to their most burning questions.  Who is he?  What does he want?  Whose side is he on?  Find out in this thrilling conclusion to the Rook Agency!
***
You can support Role Reroll by rating and reviewing us on Apple Podcasts or Spotify and by following us on social media:
We'd also like to thank our musical contributors:
And help keep our podcast going by buying us a coffee at https://ko-fi.com/rolereroll.