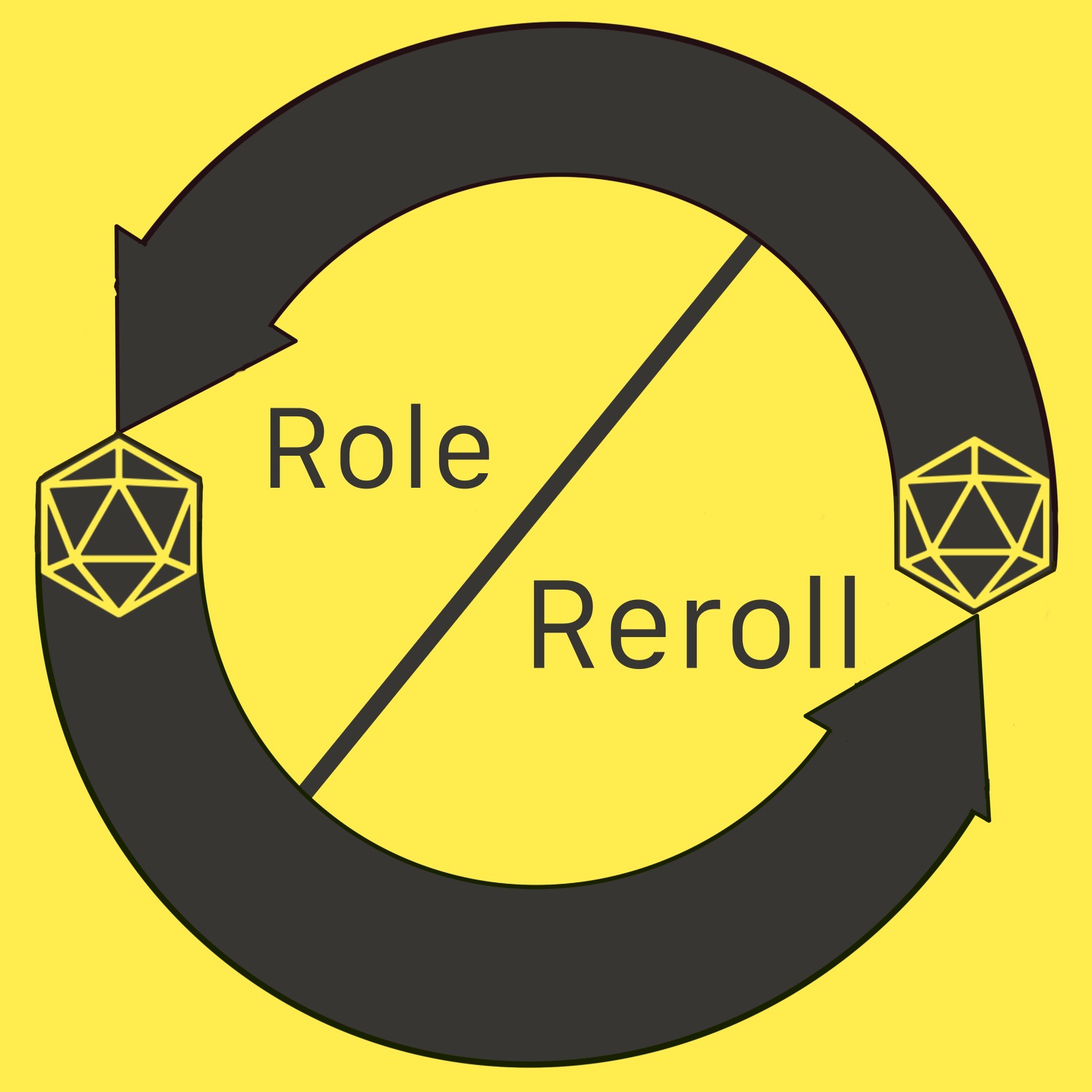 The Rooks arrive at the Victorian Inn Hotel and start poking around. Amity decides its a good chance to explore on his own (well, kind of on his own) and finds himself cornered by a malicious, paranormal entity.
***
You can support Role Reroll by rating and reviewing us on Apple Podcasts or Spotify and by following us on social media:
• Twitter: @rolereroll
• Instagram: @rolereroll
We'd also like to thank our musical contributors:
• Theme music by @IlNeigeYT
• Outro beats by Mikklo
• Rook Agency teaser music by Fesliyan Studios
And help keep our podcast going by buying us a coffee at https://ko-fi.com/rolereroll.