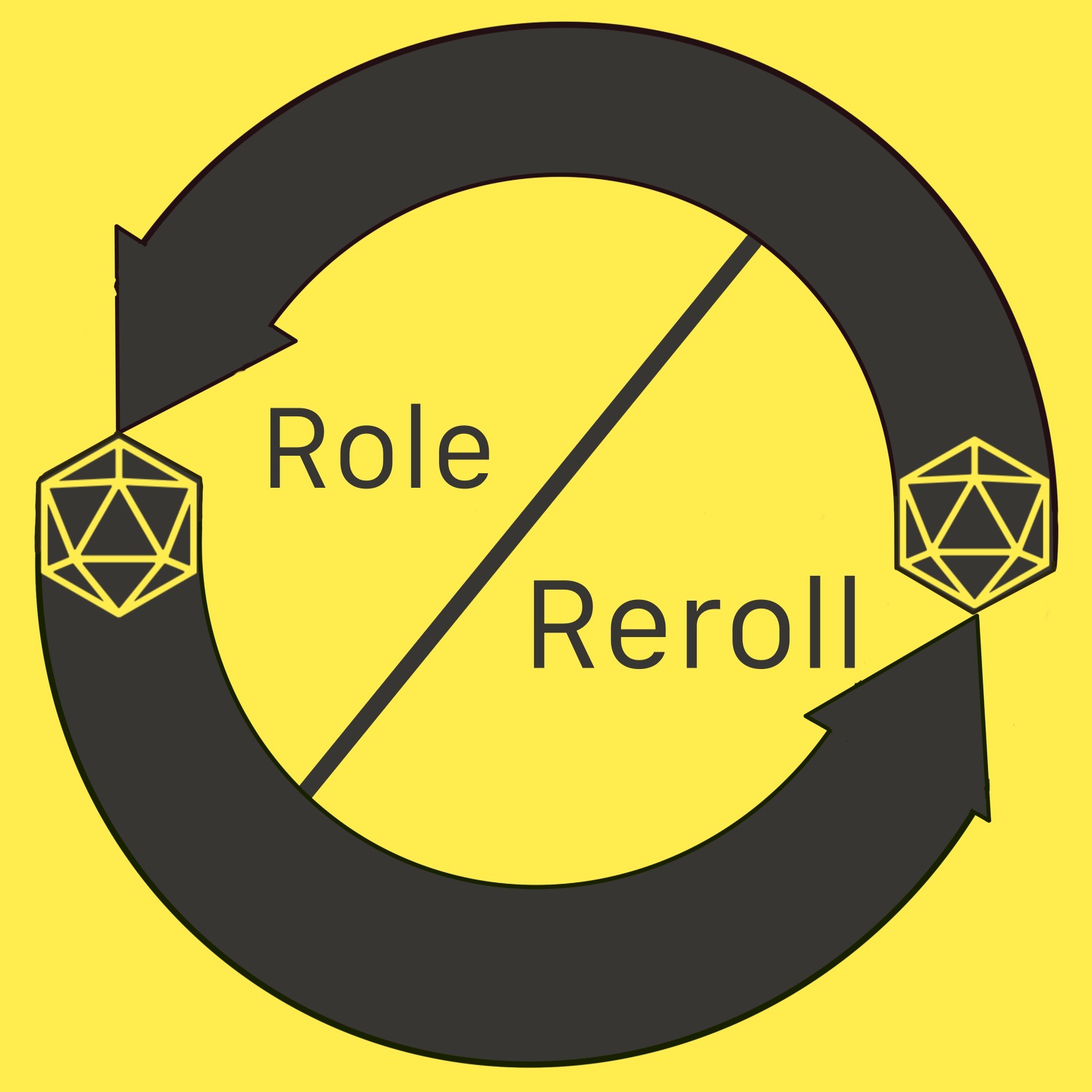 The Rooks have made the always wise decision to split up. Amity finds himself in trouble while Roan, Salem, and Enfield find an alarming connection between this mystery and their family history.
***
You can support Role Reroll by rating and reviewing us on Apple Podcasts or Spotify and by following us on social media:
We'd also like to thank our musical contributors:
And help keep our podcast going by buying us a coffee at https://ko-fi.com/rolereroll.