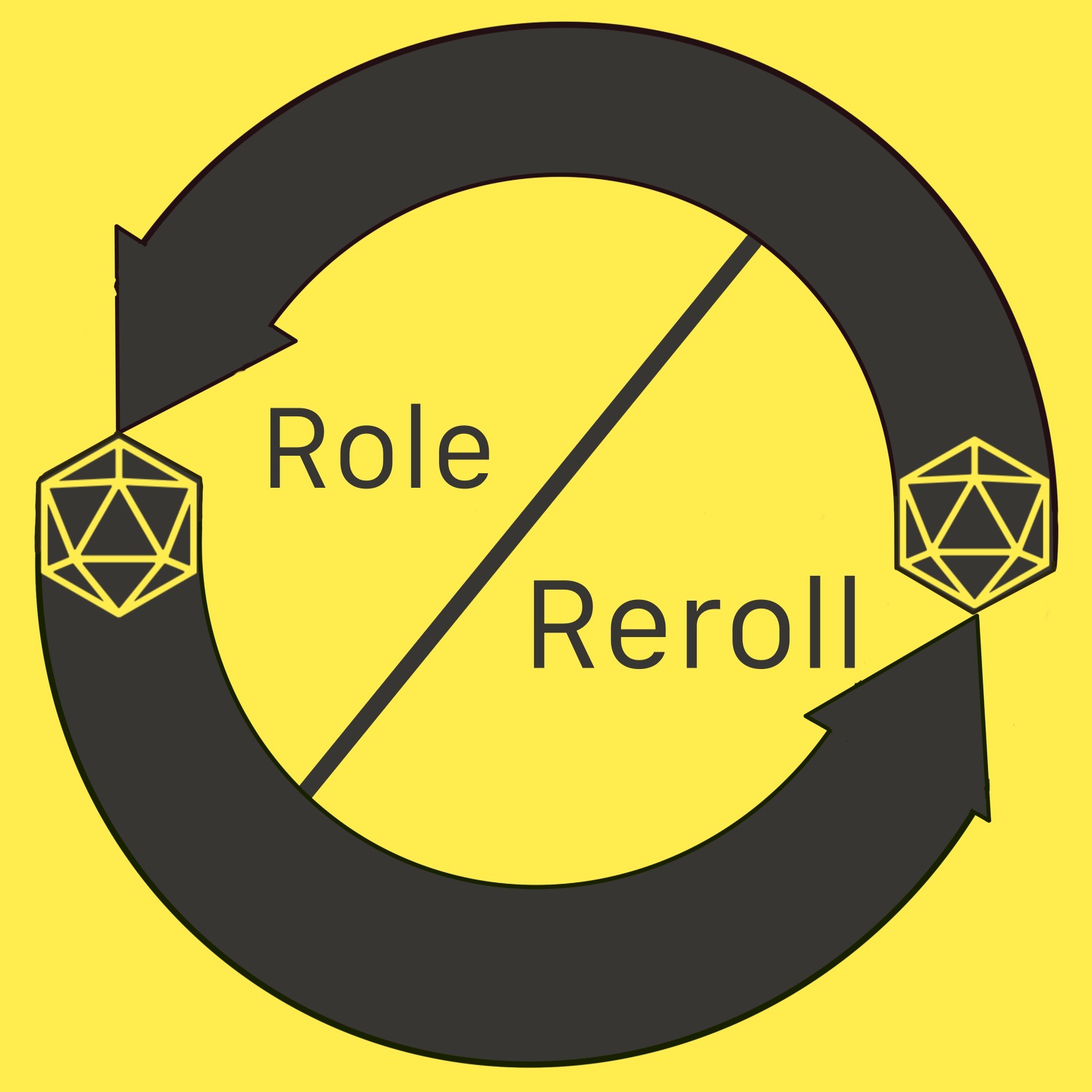 The Rooks are interrogated by law enforcement, not for the first time for one of them. A second body is discovered, putting our Hunters on edge as they race the clock to find the creature claiming victims, one by one.
***
You can support Role Reroll by rating and reviewing us on Apple Podcasts or Spotify and by following us on social media:
We'd also like to thank our musical contributors:
And help keep our podcast going by buying us a coffee at https://ko-fi.com/rolereroll.