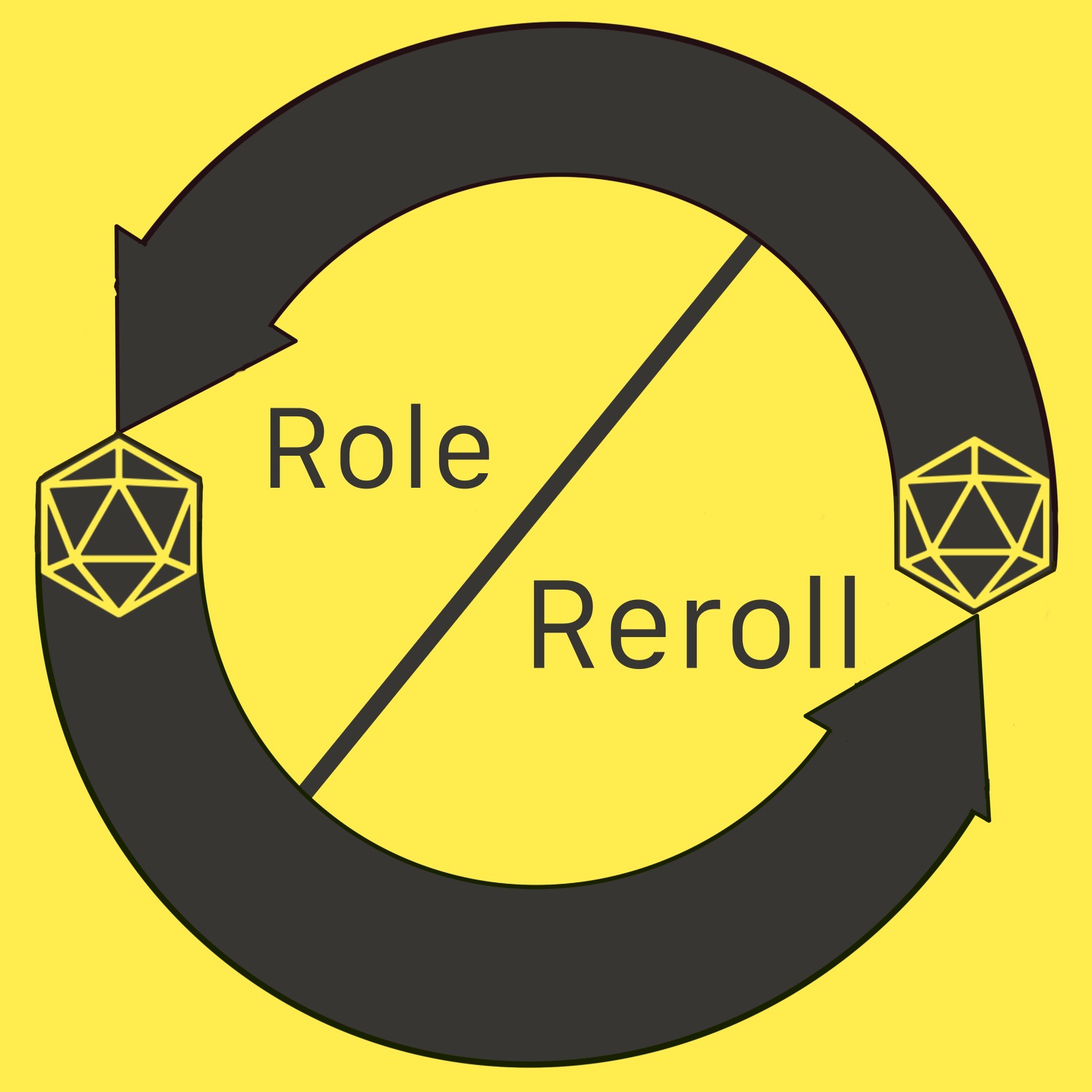 On the anniversary of a terrible tragedy the princess of the Fungal Kingdom has invited competitors from around the world to participate in a competition to win a prestigious power star.  Handpicked by the Mayor of Donk City meet Team 8: Ang R the Bob Omb (Saul), Delphine O the Pianta (Andy), Eagle I the Shy Guy (David) and Shiv T the Boo (Rahul). Will this team be able to put their differences aside and work together to win this competition? Find out in this first episode of the Fungal Kingdom!
***
You can support Role Reroll by rating and reviewing us on Apple Podcasts or Spotify and by following us on social media:
We'd also like to thank our musical contributors:
Theme music by

@IlNeigeYT

Fungal Kingdom Intro Midi by Dentelle @ VGMusic
And help keep our podcast going by buying us a coffee at https://ko-fi.com/rolereroll.